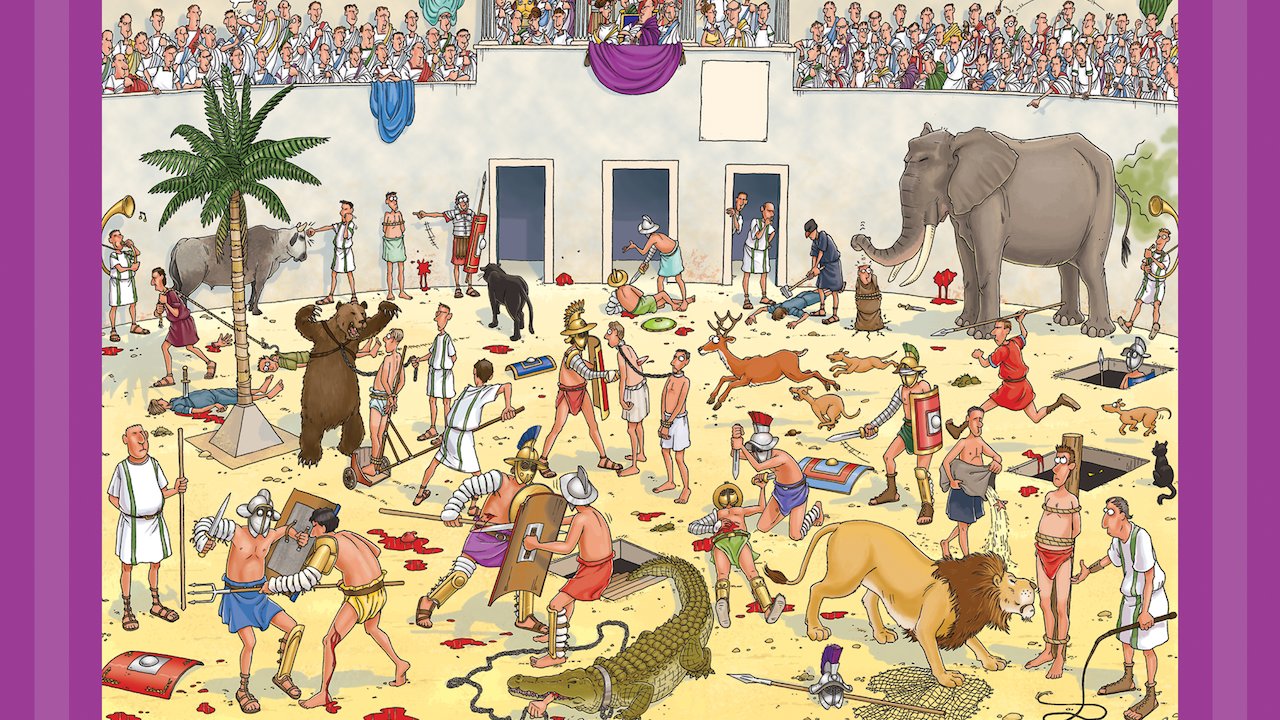 Terrible tips on how to set this as your computer's wallpaper
Try right-clicking on the image (or ctrl-click if you're on a Mac). Can you see an option to 'set as desktop wallpaper'? If so, choose that and you're done!

If not, sorry about that! Choose to save your image (save it somewhere easy to find, like your desktop).

Now go to your control panel or preferences and find the options about desktop and screensavers - you can then choose your saved image there.